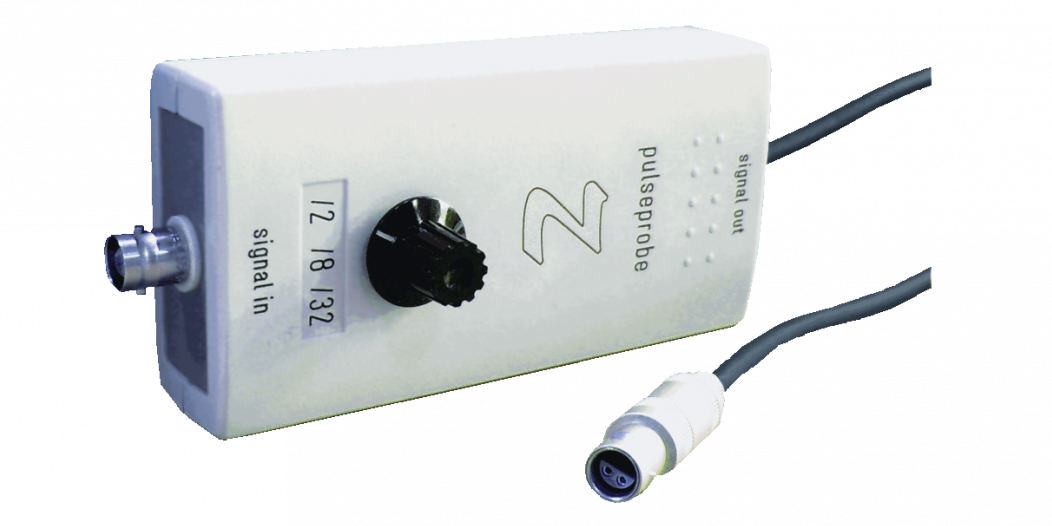 The HCI (High Current Interrupt) extends the high-frequency EIS range of the ZENNIUM potentiostat and enables accurate measurement of series resistance for low ohmic objects (i.e., a fuel cell).

For low ohmic objects, EIS measurement in the high-frequency range is affected by the mutual induction resulting in diminished measurement accuracy. The HCI dynamic measurement technique suppresses the induction artefact at high frequencies and allows accurate series resistance measurement.

For HCI measurement, a TR8M transient recorder, a calibrated Pulse Probe and an external device from the PP series or EL series is required besides a ZENNIUM potentiostat. The HCI software carries out online FFT to convert data from the time domain to frequency domain and creates a transient based impedance spectrum for the high-frequency end.
Extend EIS frequency range on fuel cells