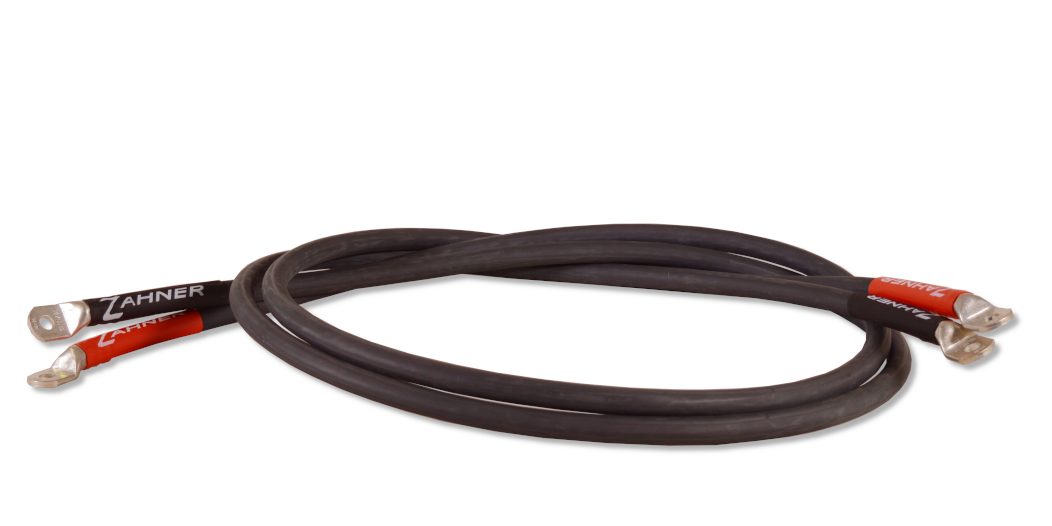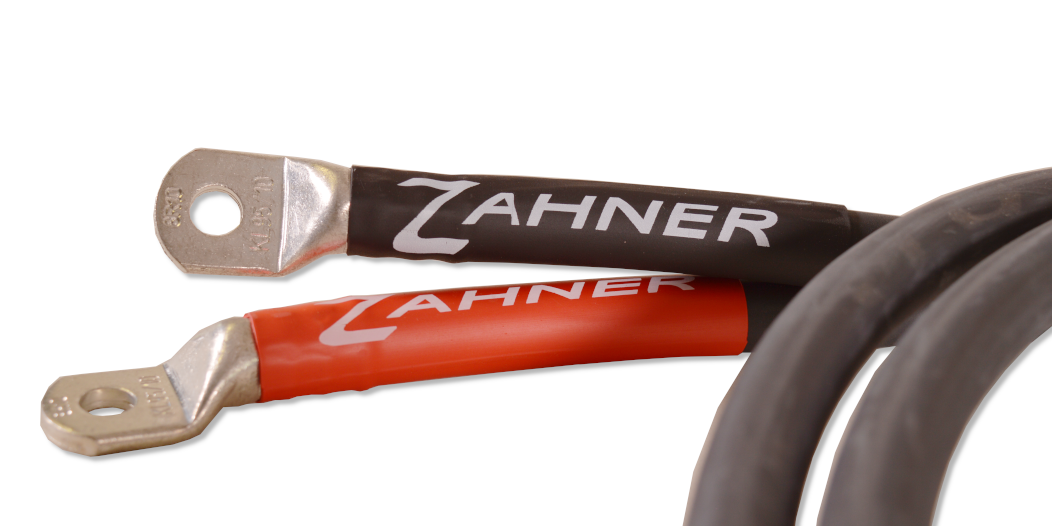 The
High Current Cable
(length = 2 m) is a 95 mm
2
thick cable set. The High Current Cable is used for measurements with currents up to 200 A.
Longer cables are available upon request.
High abrasion resistance in harsh environment (ADR approved)
High resistance against flame propagation (ECE R118 approved)
Wide temperature range from -40°C to 150°C for 3000 h lifetime
Ozone, UV and weathering resistance
Excellent durability against liquids; e.g., battery acids, gasoline, brake fluids, diesel, and other oils.