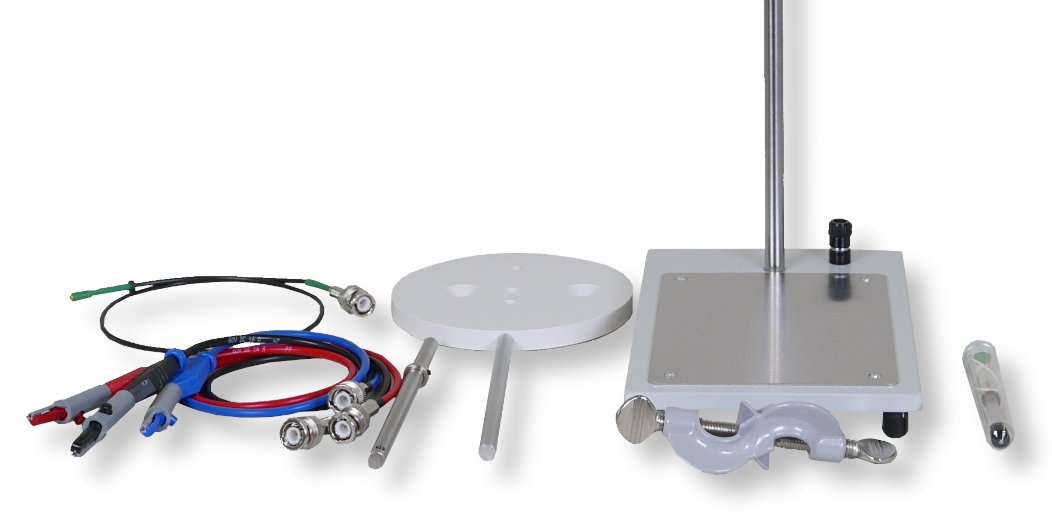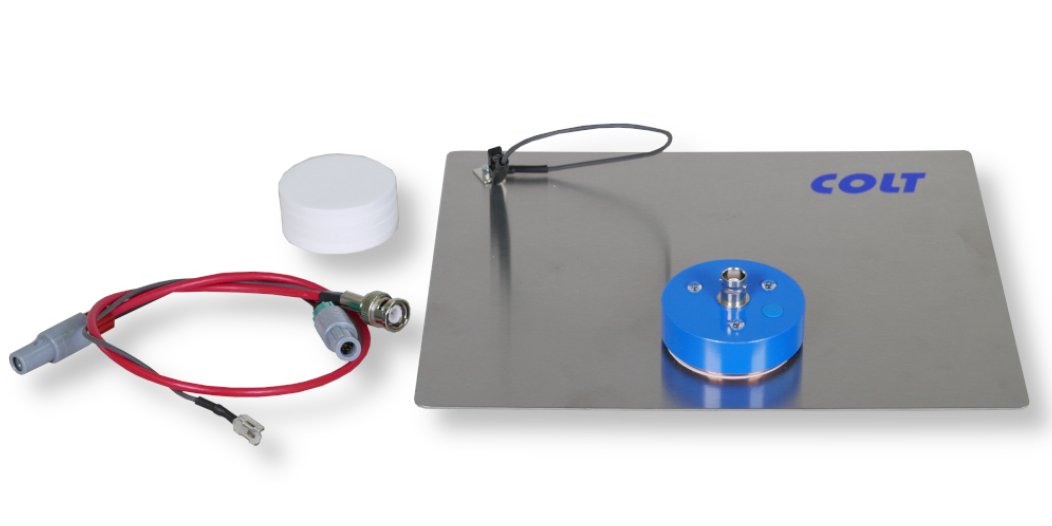 The COLT (Coating and Laminate Tester) measurement system has been designed to perform accelerated corrosion test to determine the stability of coatings and laminates.

A cleverly devised combination of measuring cells, electrodes and auxiliary equipment, specially constructed for COLT, reduces the time needed to prepare and connect samples, allowing a high throughput of test samples.

With the COLT setup, quality indicators of the test objects can be obtained via a single-click method.
Automated AC-DC-AC tests and reports
Layer quality test
Delamination test
AC-DC-AC tests on coating, laminates and packaging materials